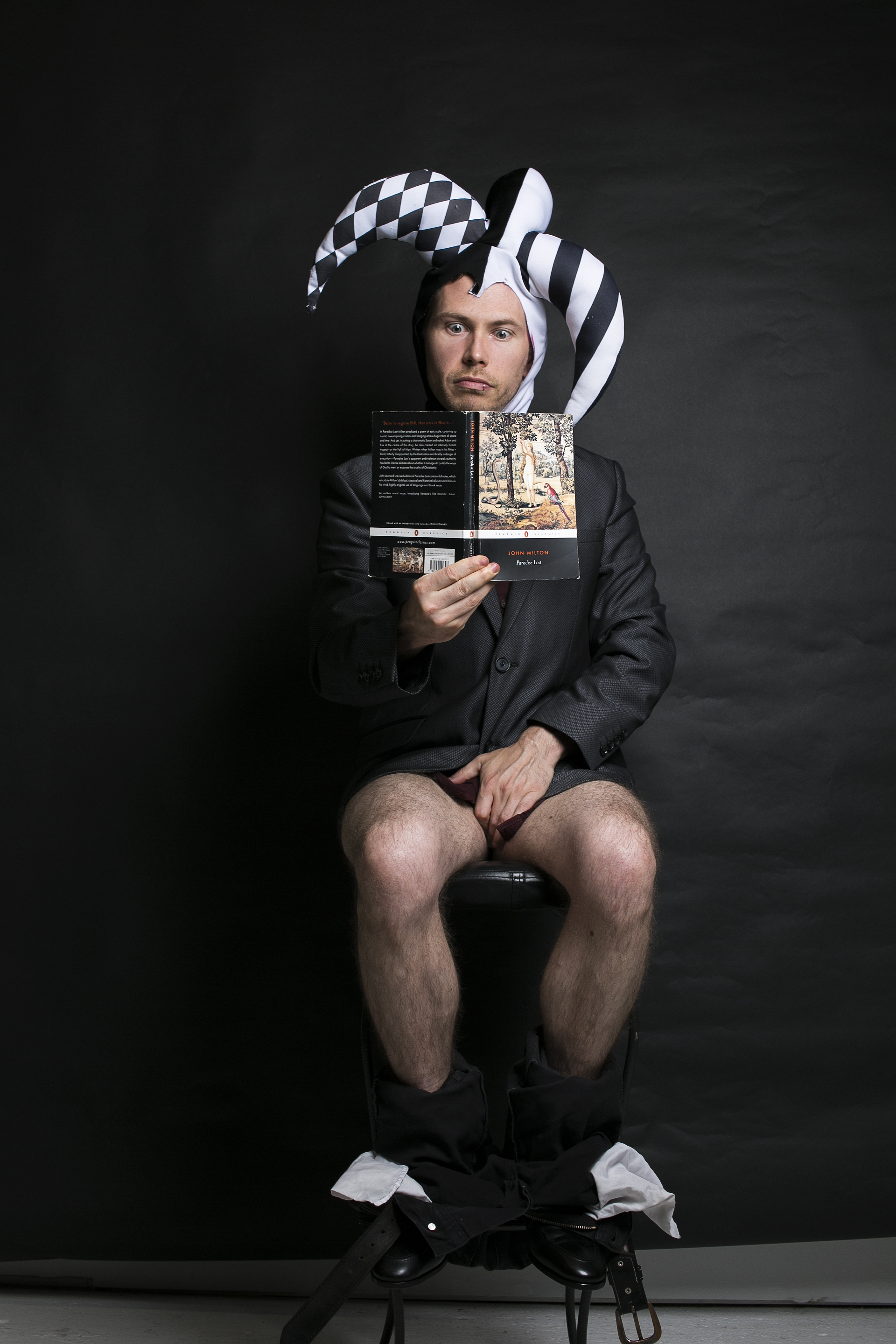 "Picture it like cards against humanity but with prison!"
A favorite at local comedy clubs and pubs, Mark was also responsible for co-creating, producing and performing at the infamous "Comedy Shocker": Vancouver's largest and only regular XXX-Rated dark and dirty comedy show.
Mark uses his sardonic wit and fearless stage presence to share (and overshare) his perspective and life experiences - including the demons that sometimes still affect him to this day.
In substance abuse recovery since 2006, recovery shows are where Mark really shines. He first discovered his knack for the comedic absurd as a guest speaker at 12-Step meetings, conventions, and round ups, and is now in demand at these same events as a bona fide recovery comedian all over B.C. and the Prairies. He is instantly at home in front of recovery audiences, and because of his experience as both an active and clean/sober addict, he knows just where to poke. "It's like telling jokes to your friends," he says, "which is easy when all your friends were drunks and addicts - this stuff writes itself."